Announcement:
Unfortunately, due to Covid-19, Fountainhead will be shutting its doors on November 14th.

Fountainhead Market is offering in-store shopping and online ordering for pickup and delivery. Click the "order now" link for a full menu of Market items.

We want to thank everyone that has supported us over the last 10 years. We hope to be able to serve this wonderful community again in the future, and look forward to seeing you at Fountainhead in the coming days.

Cheers.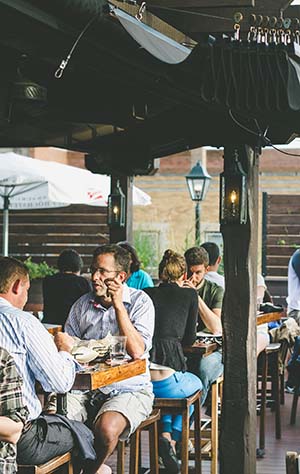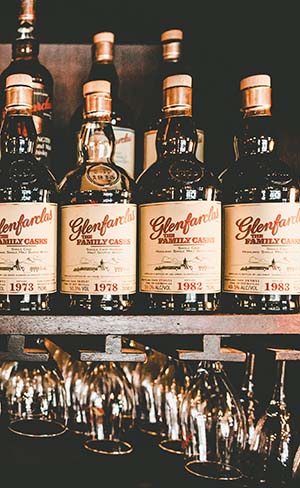 Delivery & Pickup
Order from Fountainhead Market

*We deliver Fridays 4pm - 9pm.

Pre-ordering available all week.