Announcement:
Unfortunately, due to Covid-19, Fountainhead will be shutting its doors on November 14th.

Starting Monday, October 26th, we will be accepting reservations in two hour blocks, for our Main Dining Room only. While we do maintain a certain number of tables for walk-ins, we encourage you to make a reservation. The Roof Deck Garden will remain open for walk-ins, weather permitting.

Fountainhead Market will remain open. Our Current hours are: Tues-Fri 4pm-9pm, Sat 12pm-9pm & Sun 12pm-7pm.

We want to thank everyone that has supported us over the last 10 years. We hope to be able to serve this wonderful community again in the future, and look forward to seeing you at Fountainhead in the coming weeks.

Cheers.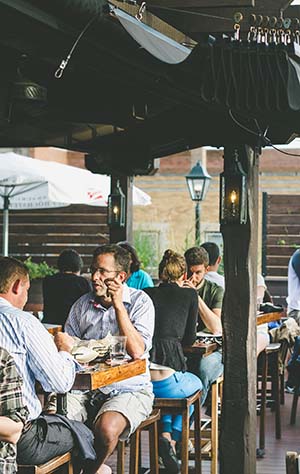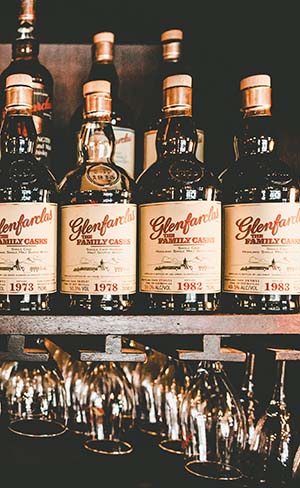 Delivery & Pickup
Order from Fountainhead Market